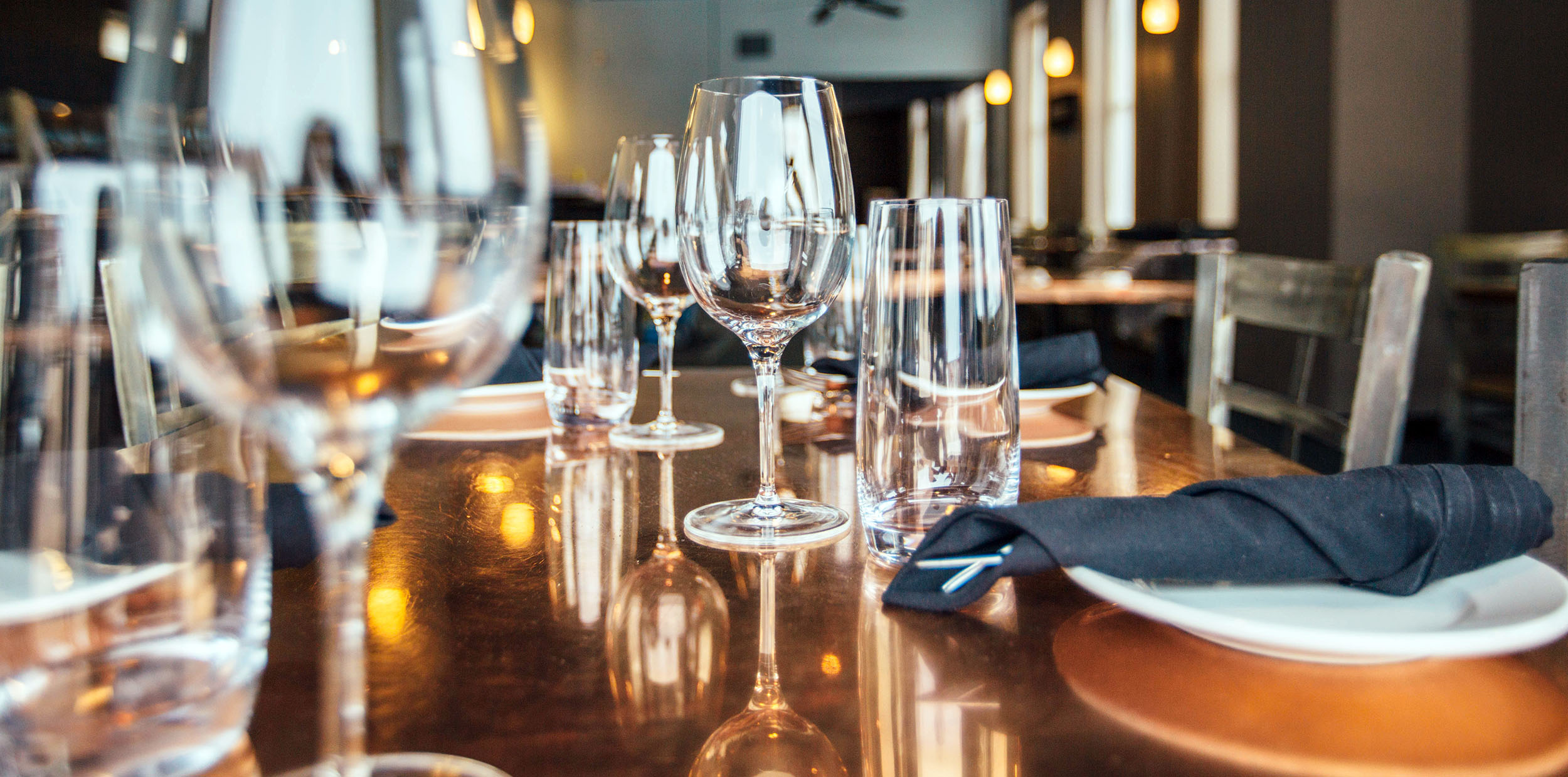 Wine that is uniquely yours.
Discover the world's most popular wines and the thrill of creating unique wine blends.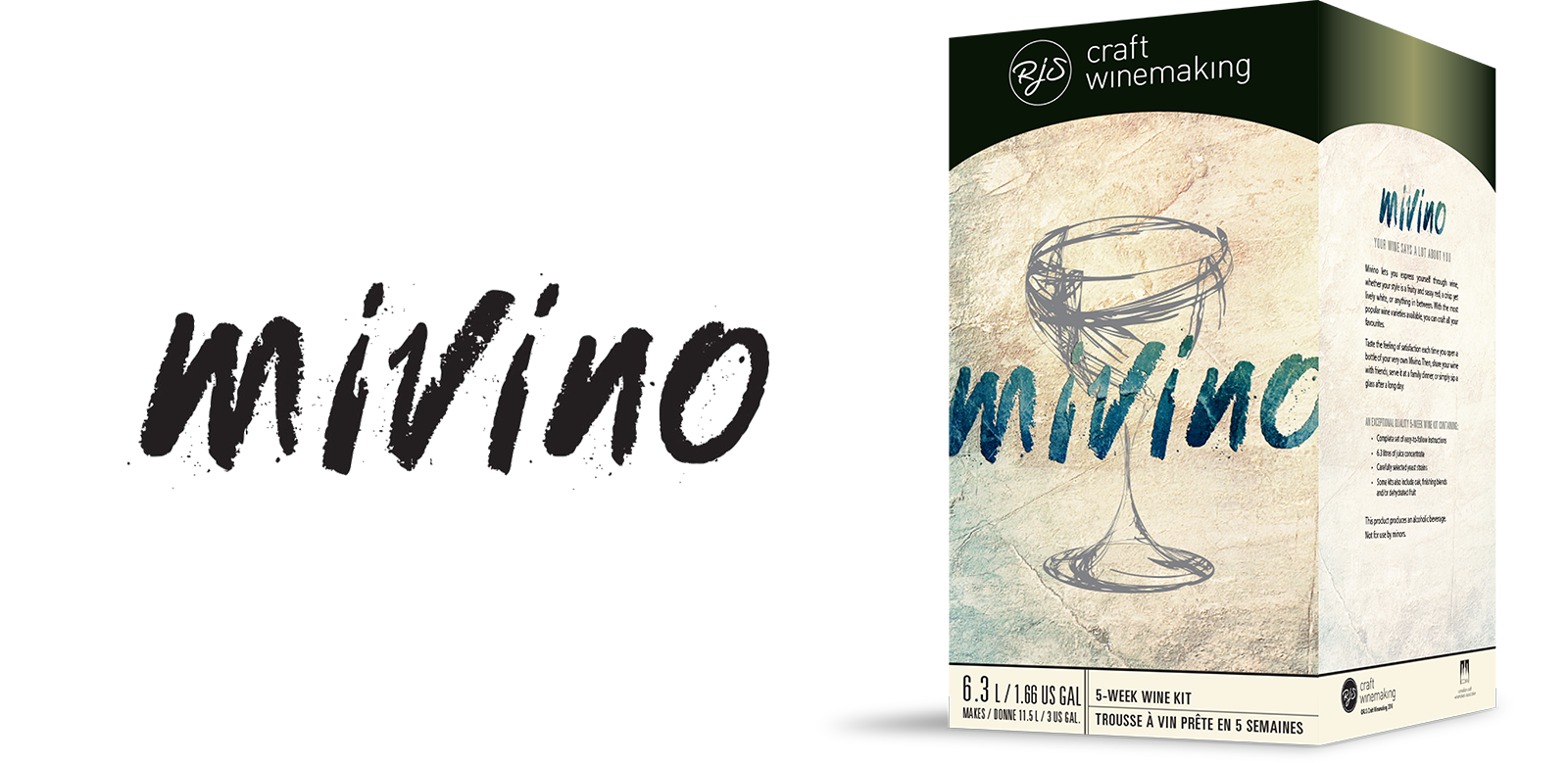 Mivino encourages winemakers to be adventurous by taking part in the long winemaking tradition of blending different varietals together. Blending is considered the highest form of winemaking and is a great chance for you to put your fingerprint on your craft wine.